Truth and Reconciliation - ePublication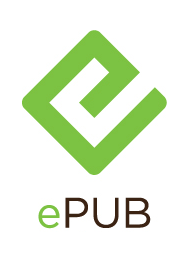 THE STORY: "I will not stay standing to have you accuse me. And I will not sit there and be accused." From Rwanda to Northern Ireland, Zimbabwe to Bosnia, answers are demanded, reconciliation is hard to hear and the truth is reluctant to be told.
"In quick, interwoven succession, Tucker Green spins us around the aftermath of some of the most brutal conflicts of recent years…never lets up in power, pathos or atmosphere." —London Evening Standard. "[Tucker Green's] work is driven by an urgent need to bear witness, in which theatre itself becomes the platform, and this extraordinary play is perhaps her greatest fusion of remembrance and testimony." —Metro (London). "An extraordinary and moving piece of theatre." —Financial Times.