Marcus; or the Secret of Sweet - ePublication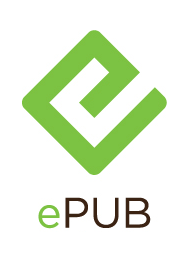 THE STORY: Marcus is sixteen and "sweet." Days before Hurricane Katrina strikes the projects of Louisiana, the currents of his life converge, overflowing into his close-knit community and launching the search for his sexual and personal identity on a cultural landscape infused with mysterious family creeds. The provocative, poignant, and fiercely humorous coming-of-age story of a young gay man in the South, MARCUS is the stirring conclusion of The Brother/Sister Plays.
"[McCraney] writes with a passion and urgency that can't be faked." —The New York Times "With MARCUS; OR THE SECRET OF SWEET, playwright Tarell Alvin McCraney completes the last leg of an irresistible bayou trilogy." —Washington Post. "An extraordinary event…MARCUS is an engaging, gently provocative, universal tale. And, yes, it's sweet." —San Francisco Chronicle. "These are spiritual works that thrum with vitality, whether it's joyous or melancholy, told in vigorous language that artfully folds together slangy vernacular with bursts of haunting poetry." —Variety.