A Slow Air - ePublication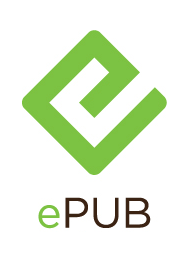 THE STORY: Morna works as a cleaner for well-off families in Edinburgh. She spends her time drinking, attempting affairs and trying to understand her twenty-year-old son with whom she shares her Dalry flat. Athol, her elder brother by two years, lives near Glasgow airport with his wife, Evelyn. The owner of a floor-tiling company, with two grown-up children, Athol is proud of his hard-won achievements. Like any brother and sister they have fond and not-so-fond memories of their upbringing, differing views on their parents and definite opinions about each other. Especially so in their case, since Morna and Athol haven't spoken to each other in fourteen years...When Morna's son Joshua travels west to make contact with Athol he sets off, for all of them, a remarkable and life-changing series of events in this play from Olivier Award–winning playwright David Harrower.
"Irresistible…A first-rate story." —NY Times. "A taut showdown…Harrower deftly juggles the dual storytelling." —NY Post. "Hopeful as it is heart-stirring." —NY Daily News. "A gifted playwright…A sad, funny and lovely two-hander." —Associated Press.