The Joy Luck Club - ePublication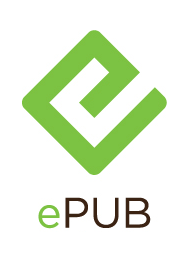 THE STORY: THE JOY LUCK CLUB tells the story of four older Chinese-American women and their complex relationships with their American-born daughters. The play moves from China in the early twentieth century and San Francisco from the 1950s to the 1980s, as the eight women struggle to reach across a seemingly unpassable chasm of culture, generation and expectations to find strength and happiness.
"Wrenching…a chorus of eight voices telling scores of tightly woven stories that only at the very end come together in a single vision of the rich complexity of family affections…when they laugh we laugh, and when, more often, they suffer, we grieve." —NY Times. "…genuine catnip for moms of all ethnicities and their female progeny." —BackStage. "Permeated with wit, pathos and the instinct to survive." —Associated Press.