The Heir Apparent - ePublication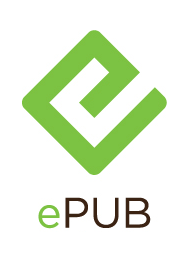 THE STORY: Paris, 1708. Eraste, a worthy though penniless young man, is in love with the fair Isabelle, but her forbidding mother, Madame Argante, will only let the two marry if Eraste can show he will inherit the estate of his rich but miserly Uncle Geronte. Unfortunately, old Geronte has also fallen for the fair Isabelle, and plans to marry her this very day and leave her everything in his will—separating the two young lovers forever. Eraste's wily servant Crispin jumps in, getting a couple of meddling relatives disinherited by impersonating them (one, a brash American, the other a French female country cousin)—only to have the old man kick off before his will is made! In a brilliant stroke, Crispin then impersonates the old man, dictating a will favorable to his master (and Crispin himself, of course)—only to find that rich Uncle Geronte isn't dead at all and is more then ever ready to marry Isabelle! The multiple strands of the plot are unraveled to great comic effect in the streaming rhyming couplets of French classical comedy, and everyone lives happily, and richly, ever after.
"THE HEIR APPARENT crackles along merrily from start to finish…Mr. Ives freely indulges in contemporary allusion, adding a vivifying seasoning of freshness to a farcical plot." —The New York Times. "This over-the-top farce is clever, funny, and fast...A gem of a play." —Washingtonian. "The play has been transformed by Ives' verbal dexterity and uncanny ability to turn rhymed couplets into rhymed couplets extraordinaire, full of wit, bawdy humor and contemporary references." —Washington Examiner.