The Call (Barfield) - ePublication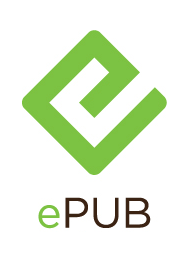 THE STORY: Annie and Peter decide to adopt, setting their sights on a child from Africa. But, when they receive surprising news from the adoption agency, their marriage is put to the test, secrets of the past are exposed, and this couple approaching midlife is left with an unexpected choice. Politically charged, funny and tack-sharp, THE CALL is a startling portrait of cultural divide, casting global issues into the heart of an American home.
"Thoughtful and engrossing. Written in smart, natural and often sparkling dialogue." —NY Times. "Touching and intelligent." —Huffington Post "THE CALL tackles the complex issues that accompany adoption across cultures, tearing open the insulated middle-class home to the world's challenging realities…it is a worthwhile play that forces discussion on numerous topics that might not be touched on otherwise. And what's smarter—none of the debates have black and white conclusions, leaving the topics open to discussion and giving the audience a lot to think about. But one thing is clear: we are all a part of the same world, so the world's problems are our own. And while white Americans, African Americans, and Africans are all divided by cultural differences, here we all are, in the same small Manhattan apartment." —Show Business Weekly.