Betty's Summer Vacation - ePublication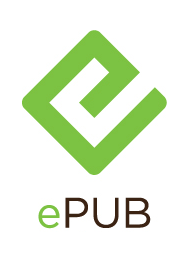 THE STORY: Betty is looking forward to her summer share at the ocean. But Trudy, whom she knows only slightly, chatters incessantly; and then there are the other housemates—sexy lout Buck, who's pathologically on the make with women all the time, and sweet, withdrawn Keith who carries a shovel and a mysterious hatbox and just may be a serial killer. Then the emotionally anarchic landlady, Mrs. Siezmagraff, moves in too; and she invites a crazy derelict to dinner, and, well, the vacation becomes more and more of a strain for poor Betty. Not to mention there seems to be a laugh track coming from the ceiling that no one seems able to shut up. Death, destruction, mayhem—Betty finds it all in her seaside retreat.
"Incest, dismemberment, and a laugh track as a Greek chorus…theater, praise be, can still go where other forms of art cannot…an ecstatically angry new comedy…relentlessly fierce, relentlessly funny…" —NY Times. "This is a sweet night that has little to offend any but the thinnest skinned among us." —NY Newsday. "…the funniest new farce in years…the play lifts off from the ground of brilliantly naturalistic comedy into the stratosphere of zany satire…by far Durang's best." —NY Post.