The Commons of Pensacola - ePublication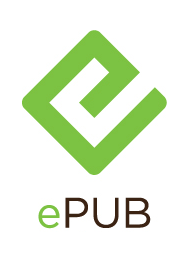 THE STORY: Judith has been divested of her assets and forced to leave her luxurious New York life after her husband's Wall Street scam became headline news. When her daughter Becca and Becca's filmmaker boyfriend pay Judith a visit to the one-bedroom condo Judith now occupies in Pensacola, Florida, everyone's motives are called into question. How will past and present circumstances inform how this family moves into the future?
"A rich and absorbing drama, laced with biting humor." —NY Times. "Four stars! Penetrating and unflinching." —Independent (London). "A soulful drama with caustic comedy, complex characters and real nuance. Amanda Peet makes a pleasing and promising debut as a playwright." —Hollywood Reporter. "Amanda Peet is especially good at well-tuned banter that can cut and cajole. A fine playwriting debut…" —Huffington Post.