Ode to Joy - ePublication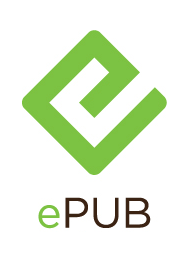 THE STORY: Adele, hard at work on a large triptych, looks back on the two major loves of her life, which somehow managed to provide her with everything she needed to know about the art of living. Through these two tumultuous loves, Adele discovered both the limits of her powers and the true depths of her gifts. The road to redemption remains before her with the return of both loves to her side.
"Craig Lucas, the author of great toxic fairy tales for grown-ups, suspends the storybook whimsy to give us a more straight forward look at people battling with the ogres of contemporary life that is vitally and compellingly off-center…An eloquent mess of a play—beautiful, ugly, and familiar." —NY Times. "Hilarious and enlightening…Craig Lucas has a gift of gab." —Entertainment Weekly. "There is no more fearless a playwright than Craig Lucas…ODE TO JOY is the most powerful thing he has turned out in years…riveting, extraordinary drama." —Lighting and Sound America. "A sensitive dramedy with much to savor…Craig Lucas' skill as a playwright lies in his ability to develop a mature, adult relationship that you grow to care about." —TheaterMania.com. "ODE TO JOY thrives on the ways we either take control of our lives or let them eat us alive…[Lucas] probes deep without ever losing sight of the infinite possibilities of life that keep the light at the end of the tunnel burning bright…a notable, memorable success." —TalkinBroadway.com.