When We Were Young and Unafraid - ePublication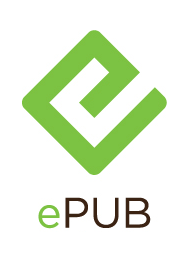 THE STORY: In the early 1970s, before Roe v. Wade, before the Violence Against Women Act, Agnes has turned her quiet bed and breakfast into one of the few spots where victims of domestic violence can seek refuge. But to Agnes's dismay, her latest runaway, Mary Anne, is beginning to influence Agnes's college-bound daughter Penny. As the drums of a feminist revolution grow louder outside of Agnes's tiny world, Agnes is forced to confront her own presumptions about the women she's spent her life trying to help.
"Ms. Treem…finds the feminist flux and foment in an era that has been more traditionally presented as comically awkward and quaint. She has come up with a smart and exciting premise to bring characters of different backgrounds—and different notions of what it means to be a woman at a pivotal historical moment—into proximity and conflict." —NYTimes. "Treem expertly lays the groundwork for an intriguing dynamic as each woman's perspective is challenged. [WHEN WE WERE YOUNG AND UNAFRAID] is strong on dialogue and character detail…" —Hollywood Reporter. "WHEN WE WERE YOUNG AND UNAFRAID is a stark reminder of how rare it is to see such urgent subject matter tackled in mainstream theater." —NBC NY.