The Country House - ePublication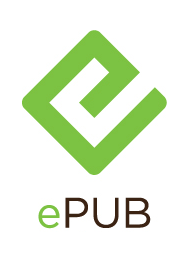 THE STORY: A brood of famous and longing-to-be-famous creative artists have gathered at their summer home during the Williamstown Theatre Festival. When the weekend takes an unexpected turn, everyone is forced to improvise, inciting a series of simmering jealousies, romantic outbursts, and passionate soul-searching. Both witty and compelling, THE COUNTRY HOUSE provides a piercing look at a family of performers coming to terms with the roles they play in each other's lives.
"A valentine to the artists of the stage." —The New York Times. "Remarkably candid and funny." —Variety. "THE COUNTRY HOUSE is one of the most satisfying new American plays to reach Broadway in the past decade…a truly affecting play." —The Wall Street Journal. "This is a play that sneaks up on you, its satire and surprises well concealed and explosively timed." —CulturalWeekly.com. "A valentine to the theater…There are laughs aplenty." —Entertainment Weekly. "Margulies takes drama and intrigue to new heights…THE COUNTRY HOUSE gets us to think and feel and reconsider the conditions at hand. That's a feat that great plays like this one can achieve." —The Huffington Post.