Heisenberg - ePublication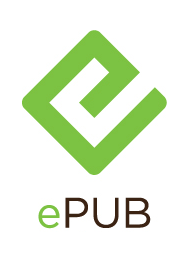 THE STORY: Amidst the bustle of a crowded London train station, Georgie spots Alex, a much older man, and plants a kiss on his neck. This electric encounter thrusts these two strangers into a fascinating and life-changing game. Simon Stephen's sharply original HEISENBERG brings to blazing, theatrical life the uncertain and often comical sparring match that is human connection.
"On its surface, [HEISENBERG] is a satisfyingly sentimental, life-affirming mating dance between two people who are so utterly dissimilar that of course they are made for each other. But if you choose to tune into the quieter frequencies, you'll detect the presence of a probing work that considers the multiplicity of alternatives that could shape our lives at every moment." —NY Times. "Stephens's great interest…is how our perception of people and relationships alters depending on what we know, what we see and whose side we see it from. Seemingly senseless actions that seem inexplicable reveal reasonable motives; solid facts dissipate and disappear. [HEISENBERG] rewards watching, both where it is and where it's going." —The Guardian. "[Simon Stephens] tells the simple story of two perfect strangers who embark on an affair and find their lives changes irrevocably. You've seen this one before, you say? Not like this one, you haven't…Georgie is a marvelous creation: a wide-eyed, brutally honest id…and Stephens' [gives] full commitment to these lost souls through his tough, bracing writing style." —Entertainment Weekly.