Cherry Orchard by Anton Chekhov (Columbus) - ePublication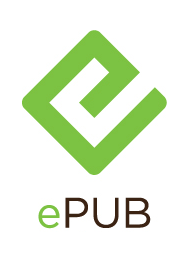 THE STORY: An aristocratic Russian family tries to hold on in challenging economic times, hoping to preserve a way of life amidst the inevitable pressures of "progress." When presented with options to fend off impending foreclosure, can the family rise to the challenge? A new translation of Chekhov's funny, sensual classic about change, loss, renewal, and moving forward.
"Curt Columbus' new translation [is] a clear, distinct and unfussy rendition that avoids anachronistic language without overplaying the dignity card…it shows us the aristocrats' greed as well as their sense of loss…fair-minded and right-headed." —Variety. "Columbus's translation triumphs through its clarity and consistent use of the active voice…" —Chicago Reader. "CHERRY ORCHARD, as conceived by Columbus, moves quickly and has a wealth of humor. It is approachable and accessible, without being 'dumbed down.' Columbus' translation makes Chekhov quotable. It plays the tragedy for what it is; not a capital 'T' tragedy, but a tragedy of indecision, immovability and human frailty." —BroadwayWorld.com.