Clever Little Lies - ePublication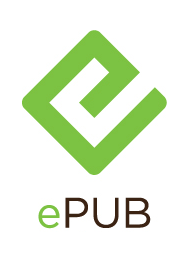 THE STORY: A mother always knows when something is wrong. When Alice notices her beloved husband, Bill has returned home on edge after a tennis match with their son, she grows suspicious and springs into action. Determined to piece together the puzzle, she invites her son, Billy, and daughter-in-law, Jane, over for drinks and dessert. Sidesplitting chaos ensues as Alice digs for the truth, resulting in even more honesty than anyone expected. Shattering and hilarious, CLEVER LITTLE LIES is a story of long-term love and marriage…for better…and for worse.
"[CLEVER LITTLE LIES is] the kind of expertly machined situation comedy offered annually by Neil Simon in the early plays like Come Blow Your Horn and Barefoot in the Park…DiPietro—a jack of all theatrical genres who has Tony Awards for the book and lyrics for Memphis and who wrote the long-running comedy I Love You, You're Perfect, Now Change—is a craftsman, and CLEVER LITTLE LIES is nothing if not well-crafted." —Deadline. "…good old-fashioned comfort food for theatergoers…that offer[s] a blend of comedy and sentiment, with maybe just a hint of a sting." —The New York Times. "DiPietro is so clean—except for the occasional F-bomb—that it's refreshing…he's at his best when keeping us in the dark about whether the tale being told is real or one big ballsy lie…the fun is who knows what first, the audience or the people onstage." —The Wrap.