John Steinbeck's East of Eden - ePublication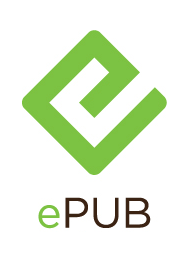 THE STORY: Escaping a turbulent past, Adam Trask is determined to make a new start in California's Salinas Valley. Adam and his wife, Cathy, settle on a beautiful farm, and soon Cathy gives birth to twins Caleb and Aron. But family history, sibling rivalry, and the impending danger of World War I will threaten their little piece of paradise. EAST OF EDEN is an American epic, grand in scope yet deeply personal, that asks if it is possible to escape the mistakes of previous generations.
"Rich in symbolism and substance…a significant achievement…" —Chicago Tribune. "Steinbeck's novel, in [an] adaptation by Frank Galati, is an intriguing combination of Old Testament severity and new-fangled Freudian analysis, with a nature-versus-nurture overlay. A story of the catastrophic relationship between a man who loved blindly, and a woman incapable of loving anyone…" —Chicago Sun-Times. "Galati brilliantly emphasizes sibling rivalry, family secrets and the struggle to be good…[He] indulges us with short scenes that are engrossing, well-paced and captivating." —Northwest Herald.