No Villain - ePublication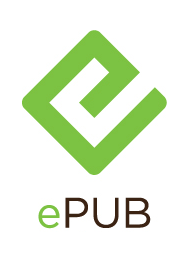 THE STORY: Over six days during the spring break of 1936 at the University of Michigan, a twenty-year-old college sophomore wrote his first play, NO VILLAIN. His aim was to win the prestigious Avery Hopwood award and, more importantly, the $250 prize he needed in order to return to college the following year. Miller won the award, but the play would remain buried until it received its world premiere nearly eighty years after it was written. NO VILLAIN tells the story of a garment industry strike that sets a son against his factory proprietor father. Here, Miller explores the Marxist theory that would see him hauled before the House Un-American Activities Committee years later. This remarkable debut play gives us a tantalising glimpse of Miller's early life, the seeding of his political values, and the beginning of his extraordinary career.
"…[NO VILLAIN] is recognisably the apprenticeship of a theatrical genius…Miller gives a sense of knowing where he was going from the start…Most startling, though, is to be shown the embryo of Death of a Salesman…[a] thrilling discovery…[a] gripping and intelligent drama…" —The Guardian (UK). "…absolutely brilliant…Undiscovered early works are not invariably the best predictors of their author's future fame, but NO VILLAIN is a remarkable exception…the urgent authenticity of the dialogue, the stifling account of the love, terror and resentment of a family in crisis, the desperation of ordinary men trying to survive in extraordinary times, are the work of a young writer who has already discovered his voice." —The Daily Telegraph (UK).