Tender Napalm - ePublication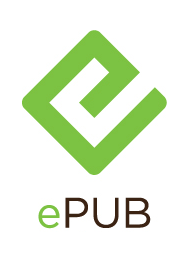 THE STORY: TENDER NAPALM is a high-impact, high-concept exploration of the relationship between two people and the violent world that surrounds them…and the place where these things meet. Explosive, poetic and brutal, the play weaves a compelling tapestry to re-examine and re-define the language of love…and how that love struggles to survive in the face of catastrophe.
"Ridley explores intense sexual and emotional connection, and evokes the processes of grieving and psychological healing without cliché or clumsy sentiment. It is heady, heart-stopping stuff; wildly intoxicating." —Times (London). "In the way it digs the loam of memory and explores how lovers create their own stories and mythologies, Ridley's play is completely and dizzyingly of itself. The writing seethes and burns. It goes not just into the bedroom, but into the mind, the secret places that we hide from everyone except lovers. Seldom has sexual love been explored on stage with such ferocious honesty, brutality and melting tenderness. Language is both a consolation and a weapon used to penetrate and castrate in 80 unflinching minutes so intimate you want to avert your eyes." —Guardian (London). "This new 85-minute duet for an unnamed Adam and Eve is a seriously wild workout…If Pinter is the poet of Hackney and the Balls Pond Road, Ridley is the rogue rioter of Shoreditch and Snaresbrook." —Independent (London). "It's evocative, hallucinatory stuff…an unforgettable 80 minutes." —Time Out London.