The Electric Baby - ePublication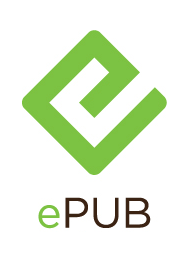 THE STORY: When Helen causes a car accident that kills a young man, a group of fractured souls cross paths and connect around a mysterious dying baby who glows like the moon. Folk tales and folklore weave throughout this magical story of sad endings, strange beginnings and the unlikely people that get you from one place to the next.
"The imperceptible magic that pervades human existence and the power of myth to assuage sorrow are invoked by the playwright Stefanie Zadravec as she entwines the lives of strangers in THE ELECTRIC BABY, a touching new drama." —NY Times. "This surreal show functions like an adult pop-up book…[a] mix of fun and surprise." —The Week. "As dazzling as the dialogue is dreamful." —Pittsburgh City Paper. "Sometimes even a critic is charmed into analytical silence. No, make that enthralled and also warned. Not that I can't think of ways to explain THE ELECTRIC BABY, but even if I were right, it might dull both its delicacy and its strength." —Pittsburgh Post-Gazette. "While it delves deeply into loss, Zadravec's rich, lyrical play is far from a dirge. Inflected with humor and folklore, it expounds on the stories, memories and relationship that become a refuge when staying up nights with a sick baby or lying in a hospital bed." —Star Ledger (New Jersey). "Dazzling and original." —TalkinBroadway.com.