I'll Eat You Last: A Chat with Sue Mengers - ePublication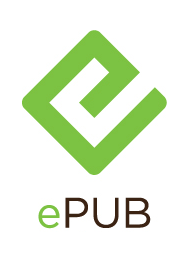 THE STORY: For more than 20 years, Sue Mengers' clients were the biggest names in show business: Barbra Streisand, Faye Dunaway, Burt Reynolds, Ali MacGraw, Gene Hackman, Cher, Candice Bergen, Ryan O'Neal, Nick Nolte, Mike Nichols, Gore Vidal, Bob Fosse…If her clients were the talk of the town, she was the town, and her dinner parties were the envy of Hollywood. Now, you're invited into her glamorous Beverly Hills home for an evening of dish, dirty secrets and all the inside showbiz details only Sue can tell you.
"A delectable soufflé of a solo show…The tightly closed doors of the Beverly Hills aerie in which Mengers held court are being thrown open, and for the price of a ticket we all get to feel a little twinkly for a night. It's a heady sensation, thanks to the buoyant, witty writing of Mr. Logan…" —NY Times. "As famously abrasive as she could be, it's impossible to believe the late Mengers wouldn't have puckered up for John Logan's big wet kiss, I'LL EAT YOU LAST…The single-character piece is exactly what it advertises—80 irresistible minutes of primo tinseltown dish from a certified master chef." —Hollywood Reporter. "Wickedly entertaining…[filled] with killer quips and hysterical set pieces." —NY Post.