Scott and Hem - ePublication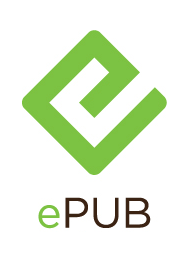 THE STORY: In 1937, F. Scott Fitzgerald and Ernest Hemingway, famous authors and frenemies, meet in Hollywood the City of Dreams—to confront their own. Scott and Hem is a drama about the cost of love, friendship, and the price of being a writer.
"The obvious comparison is to St. Germain's biggest hit, Freud's Last Session, for which he imagined a meeting between the titular psychoanalyst and C. S. Lewis. But whereas that play pitted the two academic types in a series of parries and responses on philosophical musings about the existence of God (or not), with little on the line in their personal relationship, this new play finds its central characters locking horns…with the sense that their lives depend on it. This time there are (metaphorical) blood and guts on the floor." —RuralIntelligence.com. "With SCOTT AND HEM we can add another play of [St. Germain's] to those which bring us new perspectives about familiar characters. Once again the playwright turbo-charges our imaginations." —BroadwayWorld.com. "Probably no one can mine the drama found in encounters between historical figures better than playwright Mark St. Germain." —Examiner.com.