I'm Gonna Pray For You So Hard - ePublication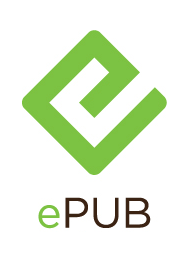 THE STORY: Ella is a precocious and fiercely competitive actress whose sole aim in life is making her famous playwright father David proud. Over the course of a boozy evening, Ella and David deliberate over whether to read the reviews of her Off-Broadway debut…and things unravel from there. Halley Feiffer's dark, probing and very funny new play pulls the audience into the middle of a deeply complicated relationship and sheds new light on the eternal struggles of parents and children to find common ground.
"Bone-chilling…punishing drama." —The New York Times. "[Halley Feiffer is] a writer with a lot of promise who is obviously ready for bigger acceptance and louder applause. [I'M GONNA PRAY FOR YOU SO HARD is] provocative, sensitive, shocking and often very unsettling…polished and probing…left me shaking…a tense thriller with a strong emotional line between the two characters…one of the best plays I've seen this season." —New York Observer. "…exhilaratingly toxic…spectacular tension and real danger." —Entertainment Weekly. "…blistering, blackly funny and creepy…The play offers two terrifically meaty roles." —New York Daily News. "…viciously funny…[In] Halley Feiffer's brutally effective I'M GONNA PRAY FOR YOU SO HARD…David and Ella are figures of alternating fear and pity: artistic arsonists stranded by their bridge-burning fire of ambition…Feiffer takes a tough look at the forces that can bring us to our knees." —Time Out (New York).