No Child... (Sun) - ePublication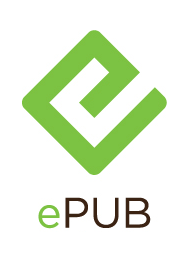 THE STORY: NO CHILD…is a tour-de-force exploration of the New York City public school system. An insightful, hilarious and touching master class not to be missed by anyone who is concerned about the state of our education system and how we might fix it.
"Marvelous…Touching and funny." —NY Times. "The show of the year. A gem that shows the power of theatre. Nilaja Sun's gloriously uncynical gem reaches greatness." —NY Observer. "It's enough to make angels weep…" —Variety. "Riotous, touching." —Time Out NY. "Sun doesn't just shine, she blazes." —NY Newsday. "Astounding. Sun brings us not her world but the world. By showing us how the other half lives, an object lesson in what should not be missing from any life curriculum: hope." —The New Yorker.