The Insurgents - ePublication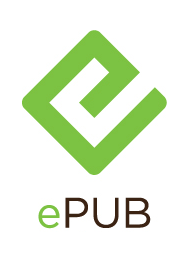 THE STORY: When Sally Wright returns to her dead-end rural northeast town after losing her athletic scholarship, she's forced to face her beer guzzling father, wayward brother, and the dearth of hope in her impoverished town. She starts carrying her shotgun wherever she goes and buries herself in books about Harriet Tubman, Nat Turner, John Brown, and Timothy McVeigh. She begins escaping into an interior world where their spirits talk to her, telling stories of their resistance to injustice. Yet even as she immerses herself in the lives of American insurgents and clutches her shotgun to her chest, the bleak oppression of a life without opportunity threatens to poison her spirit.
"[A] small but mightily ambitious state-of-the-nation play…THE INSURGENTS is about a rage that never stops simmering in the home of the free, brave and disenfranchised. And it is achingly, earnestly aware that, as Sally puts it, there's a fine line in this country between heroism and terrorism…And Ms. Thurber draws convincing and disturbing parallels among disparate people—black and white, past and present—who all feel they've been cheated and marginalized." —The New York Times. "No playwright has a better handle on the decay of small-town America and the anxiety of the rural working class [than Lucy Thurber]…[In THE INSURGENTS] Thurber is telling the story of poor Americans of all tribes at each other's throats while the exploitative status quo persists. Yet when someone tries to destroy that system, we call them terrorists…[This] story is a vital one that's not told enough in the halls of our nation's cultural institutions." —TheaterMania.com.