Four Places - ePublication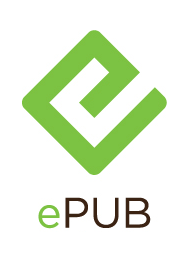 THE STORY: When Peggy's two adult children take her out for lunch, they quietly begin to take apart her life. The drinks come fast, the tempers peak, the food flies.
"The communication between the siblings (long united in fending off 'the common enemy') is priceless—at times hilarious, but at other moments filled with deep anguish and pain. And it is a sense of loss, of course, that infuses everything in Peggy's dwindling life." —Chicago Sun-Times. "FOUR PLACES is a meticulously structured work that captures a decades-long history of paralyzing family resentments, depleted affections, and sublimated cruelties in a single, uninterrupted 90-minute scene. With excruciating patience, Johnson lets two middle-aged siblings and their elderly mother lead one another—with the best intentions—to a place where forgiveness, understanding, and even love may no longer be possible." —Chicago Reader. "…like watching George and Martha's kids take their mom out to eat. Gradually we learn how Peggy and her husband have been living, and why. Their wounds are ancient, but they're being reopened. The children struggle to wrap their minds around this fresh hell: Is Peggy abusing her husband—or is it the other way around?" —Los Angeles Times. "FOUR PLACES is intense, remorseless drama at its finest. As in life, at play's end there is resolution and compromise but little sign of happiness." —Backstage.