A Delicate Ship - ePublication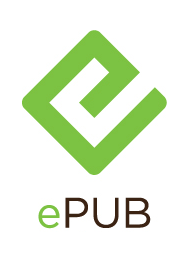 THE STORY: A haunting love triangle triggers an unexpected chain of events in this poetic play. In the early stages of a new relationship, Sarah and Sam are lovers happily discovering each other. Sarah and Nate know everything about each other, best of friends since childhood and maybe something more. But when Nate shows up unannounced on Sarah's doorstep, she's left questioning what and who she wants in this humorous and heartbreaking look at love, memory, and the decisions that alter the course of our lives.
"[I]n this memory play about the fragile dynamics of young relationships, and the mysterious workings of time…the present and the past are in constant tension, or maybe in thoughtful, sorrowful conversation…Ms. Ziegler's quietly lyrical language has a luminous beauty, and her talent for creating characters whose complicated depths are just visible on their surfaces is still more remarkable." —The New York Times. "Critic's pick…Ziegler (who makes origami of time)…digs beneath the laughs, of which there are plenty, to plumb the pain that lurks below." —Time Out (New York). "Ziegler has written a lovely piece that not only has the musicality of a fugue, but also contains an emotional center that will be familiar to anyone who has ever seen a relationship end…As in real life when we conjure a moment that did us extreme damage, it hurts us to an almost impossible degree. Ziegler doesn't sugar-coat this fact, and…that's why A DELICATE SHIP is so notable." —TheaterMania.com.