Uncle Vanya by Anton Chekhov - ePublication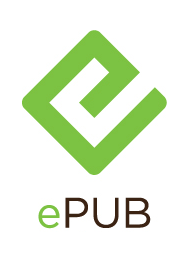 THE STORY: A comic drama about summer love. When a retired professor and his beautiful young second wife arrive at their remote family estate to settle down, they disrupt the quiet farm life with their city ways. Against a late-summer country landscape, the inhabitants of the house quickly discover new passions and revisit old loves. In this new translation, Chekhov's comedy conjures the lifelong contemplation of what is and what might have been.
"…the dialogue flows, and it never recalls the stilted Victorian English of so many older translations…Columbus's choices achieve the desired effect of translation: a sense of transparency. Columbus's words never get in the way of Chekhov's drama…" —Chicago Reader. "Curt Columbus's excellent, deft translation retains the dark comedy and flavor of Chekhov, while making it easily accessible to modern audiences. In spite of its dusky contemplation of the human condition, this UNCLE VANYA is enormously entertaining…" —Windy City Times. "…[an] accessible and unfussy translation…" —Chicago Tribune.