The Mountaintop - ePublication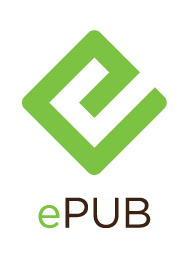 THE STORY: A gripping reimagination of events the night before the assassination of the civil rights leader Dr. Martin Luther King, Jr. On April 3, 1968, after delivering one of his most memorable speeches, an exhausted Dr. King retires to his room at the Lorraine Motel while a storm rages outside. When a mysterious stranger arrives with some surprising news, King is forced to confront his destiny and his legacy to his people.
"Even before the first flash of lightning—and there will be plenty of that before evening's end—an ominous electricity crackles through the opening moments of THE MOUNTAINTOP." —NY Times. "[THE MOUNTAINTOP] crackles with theatricality and a humanity more moving than sainthood." —NY Newsday. "…as audacious as it is inventive…[a] thrilling, wild, provocative flight of magical realism…Hall keeps her audience guessing…This is playwrighting without a net, a defiant poke in the eye of all historical conventions and political correctness…The King that is left after Hall's humanization project is somehow more real and urgent and whole." —Associated Press.