Sherlock Holmes and the Adventure of the Suicide Club - ePublication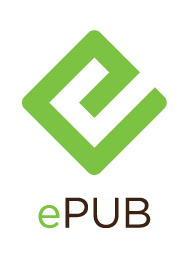 THE STORY: In the heart of London, behind the impassive facade of a windowless house, some of Europe's most powerful men gather to play a game. The game is murder, and this is The Suicide Club. But the club has a new member, Sherlock Holmes: brilliant, brooding, the greatest detective in the world. Why does Holmes wish to die? Can his friend Dr. Watson save him? Or doesn't Holmes want to be saved? A new stage thriller featuring the famed sleuth in a tale full of mystery, romance, twists and chills.
"Playwright Jeffrey Hatcher takes Arthur Conan Doyle's famous characters and drops them into a story inspired by Robert Louis Stevenson's novella The Suicide Club to create a thrilling comic mystery. The whodunit mystery comes complete with a wow-I-didn't-see-that-coming ending." —Arizona Daily Star. "Hatcher has a winner with SHERLOCK HOLMES. It's intelligent, clever, teasing, seductively engaging and just plain fun." —Tucson Weekly. "A darkly comic new take on the archetypal detective." —Arizona Republic.