Assistance - ePublication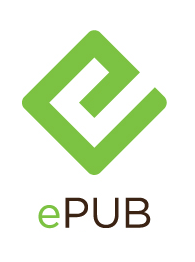 THE STORY: For these young assistants, life is an endless series of humiliations at the hands of their hellacious boss, a powerful uber-magnate. In rare moments of calm when the phone calls stop rolling, Nick and Nora and their traumatized co-workers question whether all their work will lead to success—or just more work. Leslye Headland's ASSISTANCE is a biting, high-octane satire about our attraction to power and what we're willing to sacrifice to stay in its orbit.
"…the theatrical equivalent of a triple-shot espresso, bristling with propulsive nerviness and high style…ferociously funny." —LA Times. "Headland can unleash a rapid-fire comic blitzkrieg with a spot-on ear for the way 20-somethings relate to each other." —NY Post. "Leslye Headland's viciously funny ASSISTANCE aspires to be a Gen Y Glengarry with a sweeter finish and a place for women. Headland is a puckish weaver of sharp, pinging dialogue, a modern-day screwball patter." —Time Out NY.