The Brothers Size - ePublication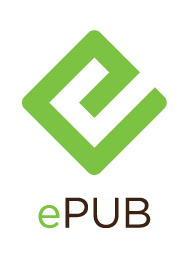 THE STORY: In the Louisiana bayou, big brother Ogun Size is hardworking and steady. Younger brother Oshoosi is just out of prison and aimless. Elegba, Oshoosi's old prison-mate, is a mysterious complication. A simple circle defines a world that begins in ritual and evolves into a tough and tender drama of what it means to brother and be brothered. Flights of poetry, music, dance and West African mythology combine in a contemporary tale that explores the tenuousness of freedom and the need to belong somewhere, to something, to someone.
"The greatest piece of writing by an American playwright under 30 in a generation or more." —Chicago Tribune. "With his original and singular voice, McCraney crafts an intense story about the unbreakable bond between brothers, a bond that is equal parts love and despair." —Miami Herald. "McCraney explores [the dramatic dilemmas] with rare urgency and emotional complexity, and a creative expansiveness that pushes THE BROTHERS SIZE beyond the ordinary." —Seattle Times.