In the Red and Brown Water - ePublication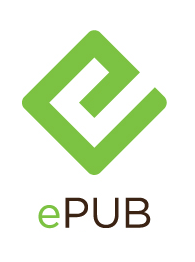 THE STORY: How far will fast, beautiful Oya go to make a mark in the world? IN THE RED AND BROWN WATER is the intoxicating story that charts a young girl's thrust into womanhood and her subsequent fall into the murky waters of life.
"A work of rare lyricism." —NY Times. "Focused, sharp, powerful…These plays might start out with a breath, but they're good enough to take yours away." —Oregonian. "These are spiritual works that thrum with vitality, whether it's joyous or melancholy, told in vigorous language that artfully folds together slangy vernacular with bursts of haunting poetry." —Variety.