Hurt Village - ePublication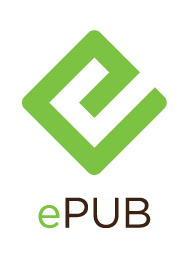 THE STORY: It's the end of a long summer in Hurt Village, a housing project in Memphis, Tennessee. A government Hope Grant means relocation for many of the project's residents, including Cookie, a thirteen-year-old aspiring rapper, along with her mother, Crank, and great-grandmother, Big Mama. As the family prepares to move, Cookie's father, Buggy, unexpectedly returns from a tour of duty in Iraq. Ravaged by the war, Buggy struggles to find a position in his disintegrating community, along with a place in his daughter's wounded heart.
"…ferocious and expansive…The signal achievement of the play…is to stare irony down and make grit seem true again…passionate, rhythmically eloquent explorations of tragedy and hope…This is theater that throbs with life, and quickens the pulse and mind." —Time Out NY. "...terrifically exciting work by a playwright with something to say." —Variety. "A dense, rich, musically audacious piece." —NY Newsday. "The playwright juggles characters and narratives like as many balls, keeping them all up in the air with skill." —NY Post.