Russian Transport - ePublication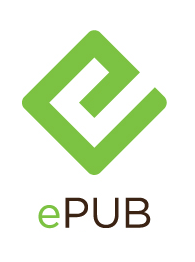 THE STORY: RUSSIAN TRANSPORT is a suspenseful family drama set in the Russian Jewish community of Sheepshead Bay, Brooklyn. Diana and Misha, an immigrant couple, run a struggling car service while trying to carve out the American Dream for their teenagers, Alex and Mira. When Diana's mysterious brother Boris arrives to stay with them, family loyalty is tested. For Alex and Mira, Uncle Boris is an exciting addition to their home, but soon Alex is pulled into his Uncle's dangerous world. Laced with humor and intrigue, RUSSIAN TRANSPORT captures the complex layers of one very particular immigrant experience.
"What's this? A thoughtful, well-written domestic drama with something original to say about immigrant families living by old world values in a new world culture? Pinch me!" —Variety. "[An] engrossing moral thriller." —Time Out NY. "It's a good old-fashioned delicacy: a solid yarn, well told." —NY Post. "It is impossible to dismiss Sheffer's command of storytelling and zestful, pungent dialogue." —TheaterMania.