Orange Flower Water - ePublication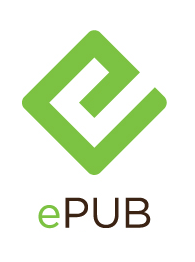 THE STORY: Married couples David and Cathy Larson and Brad and Beth Youngquist live with their children in the relatively peaceful town of Pine City, Minnesota. David and Beth, after years of maintaining a platonic friendship, begin an adulterous affair with disastrous consequences. Through a series of scenes which all take place on or around a single bed, we see the painfully intense real-time unraveling of both marriages and, eventually, the construction of a very fragile but authentic new beginning for everyone concerned.
"Do not be deceived by the lyrical, gently perfumed title of Craig Wright's play. This is a brutally honest drama about marriage and infidelity—one that chronicles the inevitable big damage and ugly fallout engendered by a ceaseless pursuit of selfishness and an unrestrained search for personal happiness. An emotionally and physically lacerating ordeal, it is at once fiercely adult, shrewdly observant, often painfully graphic and most definitely not for the meek." —Chicago Sun-Times. "Uncommonly intense and intimate ninety-minute drama…quirky, raw and nervy…But this is not another play about amoral sexual perversity in the LaBute or Mamet mold. It's a picture of marriage as a vise grip in which the best one can hope for is some velvet inside the handcuffs." —Chicago Tribune. "It's simultaneously visceral, with crackling humor, and intellectual." —Star Tribune. "Wright wastes no time and pulls no punches." —TwinCities.com.