Lonely, I'm Not - ePublication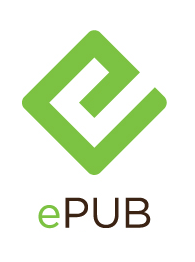 THE STORY: At an age when most people are discovering what they want to do with their lives, Porter has been married and divorced, earned seven figures as a corporate "ninja," and had a nervous breakdown. It's been four years since he's had a job or a date, and he's decided to give life another shot. LONELY, I'M NOT is a comic journey that follows Porter as he meets an ambitious, sightless young businesswoman who is overcoming her own obstacles to emotional success.
"Critic's pick. This damaged-boy-meets-defensive-girl story has the sweet suspense, elliptical construction and off-kilter charm of an ideal Hollywood rom-com, the kind that you hope (usually in vain) is coming to a screen near you. It's both slight enough and serious enough to scratch an itch without raising welts." —NY Times. "Weitz's funny-tender story concerns troubled souls struggling to get and keep their bearings. It's an enjoyable ride." —NY Daily News.