Really Really - ePublication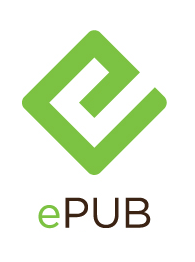 THE STORY: A contemporary drama that pushes the edges and embraces the harsh reality of today's youth. At an elite university, when the party of the year results in the regret of a lifetime, one person will stop at nothing to salvage a future that is suddenly slipping away. In this quick-witted and gripping comic tragedy about 'Generation Me,' it's every man for himself.
"Mr. Colaizzo possesses an assured appreciation of the addictive power of ambiguity, which he manipulates with a bait-and-switch mastery that never lets up." —NY Times. "An exceedingly well-made play. Unexpected and thrilling." —NY Observer. "Gripping. This provocative drama displays a crackling intensity." —Hollywood Reporter. "What starts out to be banal hijinks among a group of upper-crust college kids takes a menacing and calculating turn that resembles the poignancy of an Edward Albee creation." —Washington Diplomat. "REALLY REALLY is theater for the Gossip Girl generation—edgy, funny, caustic, shocking—but thoughtful and weighty enough to hold its own even among audience members who think tweeting's for birds and Glee's an after-school activity." —Washingtonian. "REALLY REALLY sucks you in with its brio and caustic wit and holds you with its teasingly clever double-edged plot." —Washington Post.