A Lesson Before Dying - ePublication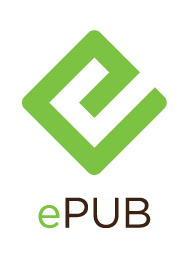 THE STORY: Jefferson, an innocent young man, is condemned to death in backwoods Louisiana in 1948. At the trial his lawyer, trying to save his life, called him no more a human being than a hog. In prison, he acts like one, insisting that he will be dragged like that hog to his death in the electric chair. His godmother asks a schoolteacher to teach him to die like a man. The teacher, Grant Wiggins, struggling to quit his poor parish school and leave the South, faces both Jefferson and himself as execution day arrives. Ernest J. Gaines' celebrated novel makes an engrossing, moving and finally devastating play for the stage.
"Rousing theatre for sure." —New York Magazine.

"The story's wrenching power lies not in its outrage but in the almost inexplicable grace the characters must muster as their only resistance to being treated like lesser beings." —The New Yorker.

"Irresistible momentum and a cathartic explosion…a powerful inevitability. —The New York Times.

"A lesson in the transformative power of theatre." —Time Out New York.

"LESSON is easily the most powerful play to come from Alabama Shakespeare Festival's Southern Writers' Project…It is a palpable treasure for its audience." —Montgomery Advertiser.