Storefront Church - ePublication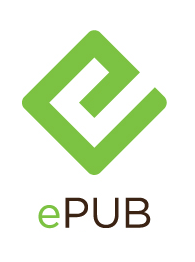 THE STORY: When a Bronx Borough President is forced by the mortgage crisis into a confrontation with a local minister, the question they confront is one that faces us all: What is the relationship between spiritual experience and social action?
"[An] affecting new play about a handful of Bronx dwellers whose lives become tangled in unexpected ways when a mortgage goes sour…Mr. Shanley's intense engagement with questions of religion and ethics, and how they shape the way people with different perspectives interact, remains distinctive and invigorating…some of Mr. Shanley's sharpest comic writing in years." —NY Times. "John Patrick Shanley has the gift, always rare among playwrights, of writing scenes that convey both shape and spontaneity…[STOREFRONT CHURCH is] a portrait of our puzzling time, when one's beliefs and one's sense of self must live under constant pressure from forces not wholly seen and not yet fully arrived." —Village Voice.