Magic/Bird - ePublication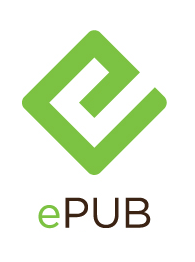 THE STORY: MAGIC/BIRD is the inspiring true story of basketball legends Earvin "Magic" Johnson and Larry Bird, their rivalry and touching friendship.
"On the one hand, we have Earvin 'Magic' Johnson: African-American, gregarious and charming, embracing his fame in the flashy fashion typical of his LA team, the Lakers. On the other, there's Larry Bird: the white hick from French Lick, Ind., laconic and reserved, the main man of Boston's Celtics and their working-class fans…The scenes between the two are often quite funny…And unlike many real-life dramas, this story doesn't have a tragic ending." —NY Post. "Phenomenal! Outstanding! They nailed it, like a Bird three-pointer at the buzzer…Basketball heaven for anyone who appreciated the life and times of Earvin 'Magic' Johnson and Larry Bird." —Huffington Post. "A razzle-dazzle passion play" —Entertainment Weekly. "MAGIC/BIRD's got game!" —Boston Herald.