One Slight Hitch - ePublication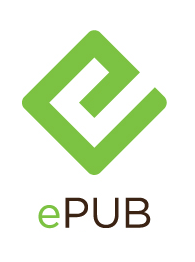 THE STORY: It's Courtney's wedding day, and her mom, Delia, is making sure that everything is perfect. The groom is perfect, the dress is perfect, and the decorations (assuming they arrive) will be perfect. Then, like in any good farce the doorbell rings. And all hell breaks loose. So much for perfect.
"There's more than a touch of Neil Simon in the morose Mr. Black." —NY Times. "If you think of Lewis Black solely as a curmudgeonly comedian whose default setting is a state of apoplexy at the imbecility of his fellow man, you might be surprised by ONE SLIGHT HITCH. It's not unexpected that HITCH should abound in snappy wisecracks and keen social observation. Those, after all, are hallmarks of Black's stand-up act and his appearances on "The Daily Show With Jon Stewart." But what is that we detect on Black's sleeve at the end of his play? Is that his…heart?" —Boston Globe. "If sustained laughter is the best measure of a comedy, ONE SLIGHT HITCH makes the grade." —Asbury Park Press.