Wild with Happy - ePublication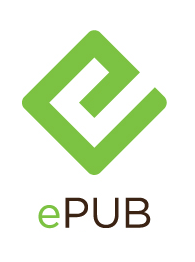 THE STORY: From the mind of Colman Domingo (a Tony Award nominee for The Scottsboro Boys and an Obie Award winner for Passing Strange) comes a deeply imaginative and utterly outrageous new work that explores the bizarre comedy that lies within death and healing. Gil, an actor who's struggling to carve out his own new life, finds his worlds colliding when his mother dies and he decides to have her cremated. But where should he scatter the ashes? And can he make a fairytale ending for her in the one place that made her WILD WITH HAPPY?
"WILD WITH HAPPY, a sweet, funny and forgivably sentimental new play…leaves behind a warm, pleasurable glow without becoming too sticky." —NY Times. "An irreverent, fast-moving comedy that satirizes organized religion, Disneyworld, the American funeral industry and 21st-century burial rituals…Underlying all the one-liners are some serious themes about community, the value of rituals and the unexpected effects of grief. Warm-hearted and nicely informed by Domingo's irrepressible irony." —Associated Press. "As a writer, Domingo has such a huge heart that you just want to indulge him." —NY Post.