Golden Age (McNally) - ePublication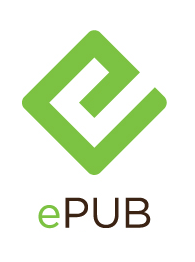 THE STORY: It's opening night of Vincenzo Bellini's new opera I Puritani in Paris, and the Italian composer is determined to win the adulation of not only his audience, but his colleagues and rivals as well. When the curtain falls, will a thunderous ovation cement his prominence? Or has Bellini unwittingly composed his own swan song? Blending 21st-century language with the timeless beauty of 19th-century bel canto opera, GOLDEN AGE portrays the final act of an artist whose desire for greatness has eclipsed all else.
"…cunningly made, genuinely moving and—surprise of surprises—entirely accessible to those playgoers whose knowledge of opera begins and ends with Bugs Bunny…This is Mr. McNally's best play in years—maybe ever." —Wall Street Journal. "Amid arias, mad scenes, catfights and swoons, enough opera lore to keep aficionados arguing long into the night." —NY Times. "Illuminating and mischievously humorous. A fascinating glimpse of the passions and piques of top-notch performers as they struggle to get through the pressure-cooker nerves of a major opening-night performance." —Associated Press. "Terrence McNally loves opera and knows how to transfer his passion to theater audiences." —NY Newsday. "Pleasures abound in GOLDEN AGE, a charming and passionate love story." —Huffington Post.