The Great God Pan - ePublication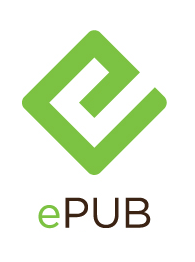 THE STORY: Jamie's life in Brooklyn seems just fine: a beautiful girlfriend, a budding journalism career, and parents who live just far enough away. But when a possible childhood trauma comes to light, lives are thrown into a tailspin. Unsettling and deeply compassionate, THE GREAT GOD PAN tells the intimate tale of what is lost and won when a hidden truth is unloosed into the world.
"Haunting, deeply affecting, and unfailingly honest. Amy Herzog is one of the bright theatrical lights of her generation. She writes with a keen sensitivity to the complex weave of feelings embedded in all human relations. THE GREAT GOD PAN is not something I'll soon forget." —NY Times. "Remarkable and revelatory. Whatever the ideal contemporary drama is, it has to look a lot like THE GREAT GOD PAN." —NY Observer. "Within its fascinating parade of alternate possibilities, [Herzog] has packed a set of big, beautiful, perpetually troubling questions, moral and philosophical. The work is tiny, but it runs deep." —Village Voice. "Captivating. Herzog's deepest, most mature writing to date. How many playwrights display this kind of economy and strength?" —Entertainment Weekly. "Beautifully conceived. Herzog sets up intimate and touching scenes, in which wordless moments reveal seismic epiphanies." —Associated Press.