Tooth and Claw - ePublication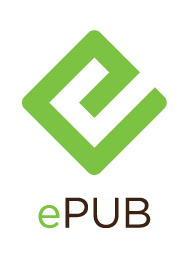 THE STORY: Reptile specialist Schuyler Baines—"the Savior of Giant Tortoises" and the first female director of the Charles Darwin Research Station—arrives in Galápagos full of ideas and idealism. But when she becomes aware of an exploding black market that threatens to destroy the islands' fragile ecosystem, Schuyler shuts the industry down, sparking a deadly, survival-of-the-fittest conflict with native fishermen. A bold, theatrical exploration of evolution, extinction, and the ever-present nature of Darwin's "struggle for life."
"TOOTH AND CLAW may be a play about tortoises, but it sweeps along at a bracing pace more often seen in hares, bringing the momentum of a thriller to the sometimes dry arena of science plays. Rich in issues of evolution and ecological meddling, all the more so because it was inspired by actual events." —NY Times. "An exhilarating exploration of an exotic, but heartbreakingly familiar, world." —Courier-Post. "Scintillating, witty and intelligent. [Hollinger's] most audacious and artistically successful work to date." —Reading Eagle. "One of the most compelling, riveting, and thought-provoking plays to grace the American stage in recent memory." —Talkin' Broadway.