The Pain and the Itch - ePublication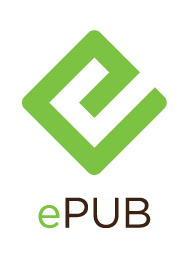 THE STORY: With a young daughter in serious need of attention and a ravenous creature possibly prowling the upstairs bedrooms, what begins as an average Thanksgiving for one privileged family unravels into an exposé of disastrous choices and less-than-altruistic motives. THE PAIN AND THE ITCH is a scathing satire of the politics of class and race, a controversial, painfully human examination of denial and its consequences.
"The best new play in many a season. There are heady, farcical peaks to this comedy that approach the manic genius of Preston Sturges. But Mr. Norris' real target is that great sentimental sham, the idealized American family." —NY Observer. "One of the most satisfying theatrical events available today…Norris writes with a mind that is attuned to the blindness that passes for a shared vision among the emotionally smug and upwardly mobile." —The New Yorker. "A smashing new satire…Norris' uncompromising, cagily crafted cockfight all but leaves blood on the stage." —Time Out Chicago. "Playgoers hungry for smart, vicious drama will feel like an itch has been scratched." —Time Out NY.