Rag and Bone - ePublication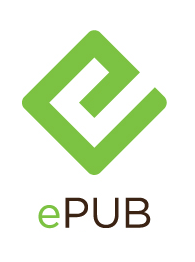 THE STORY: Two brothers, Jeff and George, run The Ladder Store, which is actually a front for their business in black-market hearts. In the world of RAG AND BONE, hearts are bought and sold for people who can't feel enough. The play begins when George steals the heart of a poet. The play then follows the poet with no heart; a hooker with a heart of gold; T-Bone, her pimp who feels too damn much; and the Millionaire, who eventually receives the poet's heart and sees a whole different world. Jeff and George recently lost their mother, but they put her heart into George's body, and all of a sudden he's wearing a dress, drinking martinis and cooking pot roasts. This is a heartfelt (excuse the pun) comedy about the limits of feeling, and the consequences of either feeling nothing or too damn much.
"Haidle is an engaging writer who creates startling theatrical conceits, intriguing themes and offbeat characters…his nonrealistic style is bold and imaginative…" —Variety. "…vividly bold, wildly imaginative and utterly charming…Its humor and poignancy are genuine…" —CT Central.