The Recommendation - ePublication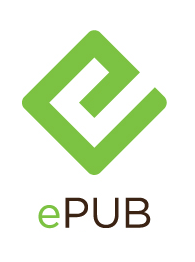 THE STORY: Aaron is smart, charming and over-privileged. Iskinder, his new college roommate, comes from a middle-class immigrant family and is under-connected. Aaron takes Iskinder under his wing, sharing his world of favors and fortune. But the safe haven of college only lasts so long. After a chance encounter with an accused felon sets off a chain of events that puts Aaron's life at risk, the two men are forced to rethink the meaning of friendship. THE RECOMMENDATION is a bold and candid look at modern friendship from an exciting new theatrical voice.
"How this complicated saga plays out is a lesson not just in class warfare but also in the furtive resentment that's born from personal favors. No one likes to be in anyone's debt, but can generosity lead indirectly to violence?" —The LA Times. "…rousing Recommendation…This is one show about connections that really does connect." —U-T San Diego. "…terrific…drama that will keep you guessing from its exhilarating start to its suspenseful finish…A rollercoaster ride of a play." —StageSceneLA.com. "Tautly written…it's a chilling, often thrilling piece of theater." —KSDS JAZZ 88 (San Diego).