A Free Man of Color - ePublication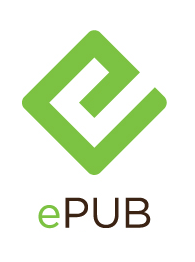 THE STORY: The boisterous New Orleans culture that existed just prior to the historic Louisiana Purchase: before law and order took hold; before class, racial and political lines were drawn; when New Orleans was still a parade of beautiful women and good-looking men, flowing wine and pleasure for the taking. At the center of this Dionysian world is Jacques Cornet, who commands the men, seduces the women, preens like a peacock and cuts a wide swath through the city and the province. But, it is 1801 and the map of New Orleans is about to be redrawn. The Louisiana Purchase will bring American rule to New Orleans, challenging the chaotic, colorful world of Jacques Cornet and all that he represents.
"A 10-door farce salted with so many laughs that you won't have time to catch your breath…[until] a terrible denouement described by Mr. Guare in language that approaches the condition of poetry…[A FREE MAN OF COLOR] just might be a masterpiece." —Wall Street Journal. Wildly ambitious…like all great, mad manifestos, there are sweet rewards for those willing to take the plunge."—NY Magazine.