Isaac's Eye - ePublication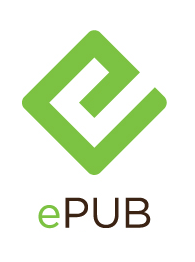 THE STORY: To understand light and optics better, young Isaac Newton inserted a long needle "between my eye and the bone, as near to the backside of my eye as I could." Why take such a risk? Lucas Hnath reimagines the contentious, plague-ravaged world Newton inhabited in ISAAC'S EYE, exploring the dreams and longings that drove the rural farm boy to become one of the greatest thinkers in modern science.
"Mr. Hnath wins a whole mess of points for originality…[an] odd little jeu d'esprit…[A] quirky sendup of fusty historical dramas…Philosophically potent…" —NY Times. "Few plays are anywhere near as clever…The talented Hnath creates a disorienting, ironic atmosphere, a kind of Rushmore plus calculus." —Time Out NY. "No one can know for sure what motivated Newton to become the person he did…But [Hnath] does a credible job in providing a context for a brilliant but troubled young man who made incredible contributions to scientific knowledge—at significant cost to himself." —CurtainUp.