The North Pool - ePublication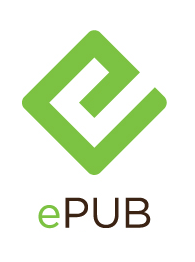 THE STORY: In this riveting psychological thriller, a high-school vice principal and a Middle Eastern–born transfer student engage in a politically and emotionally charged game of cat and mouse, with dangerous consequences.
"High school is a model fascist state. [Joseph] adroitly shows how power dynamics can turn on a dime." —TheaterMania.com. "Joseph has a gift for penetrating to the depths of human nature. As he explores the question of guilt—in all its forms, for all its reasons—there's barely a wasted word." —Boston Globe.